PRxPR invests 100% of donations amongst the most critically affected communities. As a no-overhead fund, every dollar goes to work. Aid impacts short and long-term humanitarian needs focused on food/agriculture, clean water and fuel/renewable energy initiatives.
PRxPR was launched by a committed, diverse, and respected group of Puerto Rican business leaders in the US diaspora with extensive experience, broad networks, resources, and direct ties to Puerto Rico.
LEADERSHIP TEAM
The partners and leaders of PRxPR are highly respected, Puerto Rican born and raised senior business professionals who bring diverse and extensive US and international experience in key areas of operations, legal, financial, technology, government and marketing.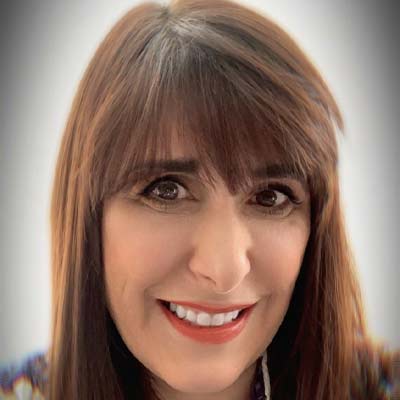 Assistant General Counsel –
Fortune 500 Company,
Former Partner, O'Neill & Borges, LLC
ASSOCIATES TEAM
In addition to the partners, PRxPR has a group of senior associates who support day-to-day operations:
Hilda Cabanelas
Administrative Operations
Margarita Figueroa Toro
Fields Operations
Veronica Diaz
Digital Marketing and Social Media
ADVISORY BOARD
PRxPR benefits from the advice and counsel of some of the top experts and leaders in the market:
Margarita Alegria, PhD
Chief, Disparities Research & Professor,
Dept Medicine Psychiatry, Mass General
Hospital, Harvard University
Rafael Lizardi
Chief Financial Officer, Texas Instruments
Rafael Saldaña
Partner, Oak Tree Investments
Kristina Schaefer
Senior Associate Dean, External Relations & International Programs, MIT Sloan
Dr. Jaime Torres
VP Community Relations, Urban Health Plan Inc.
Yoly Villamil
Founder/Partner, DVCO Global
Fernando Lloveras
Chief Executive Officer, Puerto Rico Conservation Trust/Para La Naturaleza
Maria Cristina González Noguera
SVP, Global Public Affairs, Estee Lauder
Manuel Suro
Worldwide VP, Global e-Commerce & Digital, Johnson & Johnson
Karen Zahorsky
Strategist
Alfredo Aponte
IT Director, Evertec
Every dollar you give goes directly to the neediest. Every time you share our stories, you inform another. Every contact you make to others of influence, can change a life. Donate. Activate. Advocate. Thank you.