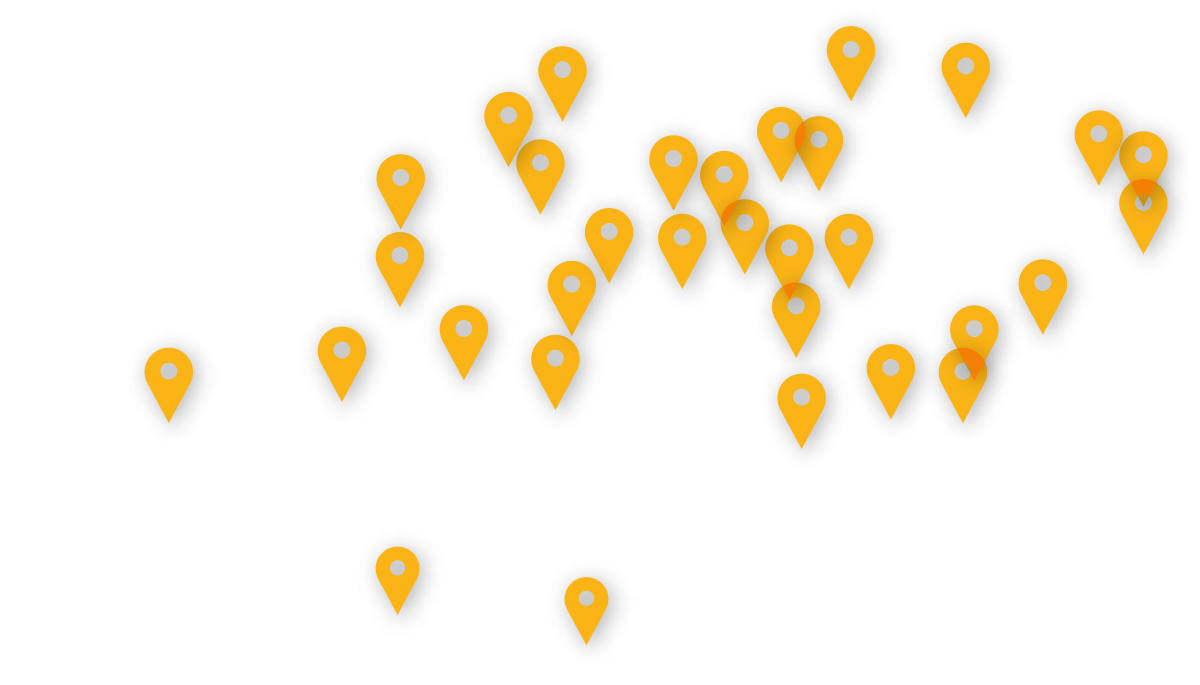 All monies raised by PRxPR are being disbursed based on criteria determined by official expert authorities on the ground and their vetted assessments. The Fund works closely with trusted local organizations to ensure that it provides relief and support to those who need it the most, in a way that has maximum impact on the neediest communities in the Island.
PRxPR's short and long-term humanitarian goals focus on: food/agriculture, clean water and fuel/renewable energy initiatives.
The Fund has a formal grant application process open to communities and organizations alike.
Projects
Our aid focuses on providing food, clean water and renewable energy to some of the most devastated communities in Puerto Rico.
ACUTAS is a community initiative with the goal of empowering its neighbors. It includes a community kitchen, micro-enterprise incubator, urban community orchard, after-school programs, and health fairs/clinics, among other services.
From the early days of relief and rescue, PRxPR has funded the recovery of this community, from donating beds to families who lost everything to the floods to the current reconstruction of the ACUTAS headquarters as a community shelter.
Donations have included solar energy and clean water systems, an industrial kitchen and "el pulpo," the equipment that allowed young entrepreneurs to start their promotional printing business, Tropishirt.
Escuela Agrícola
Esteban Bianchi Maldonado
José Esteban is the youngest certified farmer in Puerto Rico and founder the Escuela Agrícola.
PRxPR provided construction and farming materials to rebuild the agricultural school, which was destroyed by Hurricane MarÍa.
We continue to purchase 5,000 lbs of fresh produce every month for distribution to disadvantaged elders, providing healthy food to seniors while creating farming jobs in our central agro communities.
In partnership with José Esteban and in coordination with FUPSER, we are able to carry out our Food Box Program, providing 15 jobs in the agro ecological farms.
This grant allows us to purchase 200 food boxes per month filled with produce from five small farmers in the Adjuntas region at $25 per box.
FUPSER coordinates all purchasing, transportation, and distribution for the boxes across 100+ elderly and residents of Manati communities such as Bo Boquillas, Bo Tierras Nuevas and Bo Cantito.
Our grant to HASER, coordinated by Proyecto Enlace Agrícola (EA) in Aibonito, provides funds for purchasing native produce from agroecological farmers in the region.
EA processes the purchase of 400 lbs of produce and the weekly distribution to 50 women at the Casa Pensamiento de Mujer del Centro shelter and 100 residents at Centro de Envejecientes del Campito elder home, both located in Aibonito.
El Departamento de la Comida
"The Department of Food" assists and provides technical support to local, small agro-ecological farmers across the Island. Their mission is to promote and support local agriculture.
PRxPR funded the relaunch of this unique collaborative initiative, including the creation of the first AgroTeca in Puerto Rico – a place where small farmers can have access to tools, farming equipment, and technical support and information otherwise inaccessible to them.
We also provided the capital for the reconstruction of greenhouses in the San Salvador community, among other projects led by El Departamento de la Comida.
Cooperativa de Vivienda
Ciudad Universitaria
"Colectivo Amantes De La Tierra" is a community group at CVCU that is developing a state-of-the-art urban agro-ecological community orchard and compost system.
PRxPR funded the first stage of this project, including the purchase of farming equipment, water-capturing, filtration/purification, and irrigation systems. The successful model of this project is being replicated in other communities.
The Boys and Girls Club of Puerto Rico Vieques Chapter and Finca Conciencia are leading entities in one of the most hurricane-battered communities in Puerto Rico.
Days after Hurricane María, PRxPR funded the distribution of 200 daily hot meals for residents of Vieques for 3 months via The BGCPR. Currently, we are providing 60 daily hot meals to disadvantaged local children and bimonthly groceries to their families.
We have also provided agricultural micro-grants to Finca Conciencia – the first farm in Vieques – in the hopes of rebuilding ago-farming in this small offshore Island.
Boys & Girls Club Vieques
This grant funds the daily hot meals and snacks that are provided to the 60 children of the BGCPR in Vieques. This initiative delivers over 1,400 monthly hot meals to these children.
In addition, 40 families are being supplied with monthly groceries. The BGCPR has been requested to purchase produce from the local agro-farming collective to assist in rebuilding the island's agricultural sector. 
As one of the hardest hit townships with a significant loss of tourism, this grant addresses the increasing issue of food insecurity in Vieques.
"Sedes de Experiencias Vivas de Aprendizaje" (SEVA) is a collaborative economic development project that encompasses various community groups in Culebra. Along with Mujeres de Islas, they are leading the way to recovery. The school set up as its headquarters has the first community kitchen powered by solar energy in Puerto Rico.
PRxPR funds have supported the rebuilding of SEVA's facilities, including the installation of solar-paneled energy systems and rain-water capturing and purification systems that has transformed these facilities into a refuge site for the next natural disaster. We funded the restoration of SEVA's industrial community kitchen which is benefiting many Culebra citizens. Recently, we funded the first full-time resident agronomist to lead community farming in the Island.
Every dollar you give goes directly to the neediest. Every time you share our stories, you inform another. Every contact you make to others of influence, can change a life. Donate. Activate. Advocate. Thank you.